It's a good idea, from time to time, for a leader to do a personal inventory and a 360 degree assessment by his/her direct reports to ascertain how he/she is doing. Additionally it's a good idea to determine the health of the organization being lead. Chuck Lawless shares 7 way to assess the health of a church.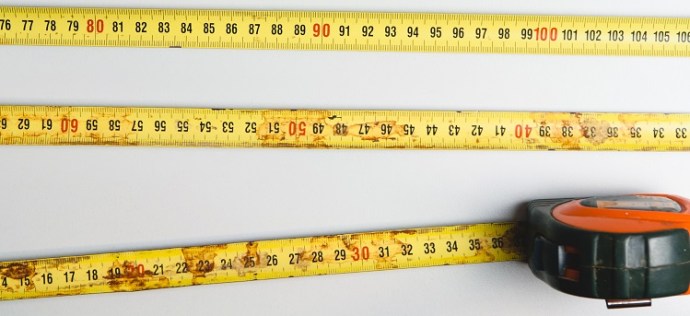 Originally posted by Chuck Lawless
t's really quite simple: it's tough to prescribe what a church needs to do to grow if you haven't first done a diagnosis of its condition. If you're interested in evaluating the health of your church, here are some ways to do it:
Church health survey. These surveys can only tell you the members' perception of the church, but perception matters in church health. The survey we recommend is the Church Health Report, a survey Thom Rainer and I have used for years.
Numerical analysis. I would want to evaluate trends in overall additions and departures, new converts, budget giving, etc. In fact, tomorrow's post will deal with this type of assessment.
Staff and member interviews. Our consulting team always interviews the pastoral staff members and a select number of lay representatives of the church. In these interviews, we often hear stories and learn details about a church we would not otherwise get.
Community analysis. Using a demographic and psychographic study of the church's ministry area may not seem like a way to assess a church's health, but it can help you see whether the congregation reflects the community. Again, the report we recommend is the "Know Your Community Report" available at Church Answers.
Secret shoppers. Enlisting an outsider to visit your church and write about his or her experiences can be enlightening. We need to hear from those we want to reach as well as those who lead our church.
Personal walkthrough. Church members are often so accustomed to their church building they miss obvious things like untended landscaping, cluttered rooms, and musty odors. I understand that church health is much more than a building, but a look at the facilities can hint at the church's attention to detail, upkeep, and impressions.
Preaching analysis. A healthy church proclaims the Word of God and follows it; and, the preaching pastor is most often both biblical and engaging. So, listening to the ongoing preaching ministry of a church can tell you something about the church's direction and health.
What would you add to this list?