At heart I'm a "Content Creator."
Sometimes I get the content in my own head through my thought processes with the aid of the Holy Spirit. At other times I read something someone else has said and it gets my brain cranking and expanding on what I've just read.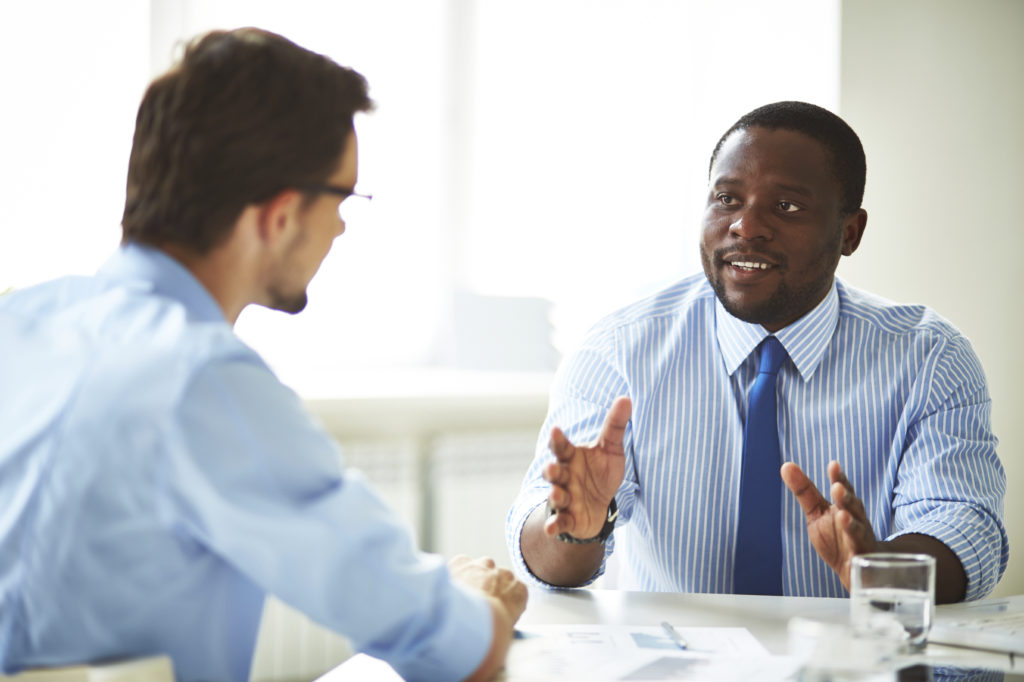 Quite a number of years ago, then president of the Navigators, Lorne Sanny, shared four questions every follower should be able to ask their leader.Through the years, given everything I've learned about leaders and followers, I think these four questions are pure gold and get to the core of what it means to lead, develop, empower and truly care for those we are privileged to lead.
Will you make it very clear as to what you want me to do?
When given a job, a task, a mission, I'm convinced that people like to know exactly what they are being asked to do—what the leader expects and wants to see happen as a result of effort expended. I've  met many followers who are not really sure what their leader is asking them to do. Many times,  there's no clear job/ministry description and people are left trying to pin the tail on the donkey in the dark—talk about impossible!
Will you let me do it?
Once it's  made clear, the follower would like to be trusted to do the job to the best of their gifts, capacity and personality. I have never met a team player who liked to be micromanaged. If you give a role/responsibility to a team member, then get out of their way and  trust them to do it. A simple formula is: Low trust, high control—high trust, low control. If you can't trust a person to do the job without you hovering over them, then don't give it to them in the first place. Train and develop them so that you can trust them, turn them loose and watch what happens.
Will you tell me how I'm doing?
People like to know how they are doing. Not in the outdated, antiquated yearly progress review, but through regular  conversations. When they're doing well, tell them so—reward, affirm and encourage them. When they're  not doing well,  according to pre-determined and agreed-upon goals, have the difficult conversations flowing out of your belief in them and care for them. Most people can handle the difficult conversations if they know you believe in them and trust them. It's not the loving thing to do to let poor performance slip by without dealing with it. It's not fair to the person in question,  to the other team members,  or to the organization.
Will you help me if I need it?
People who are serious about their personal development want to be coached/mentored by a more seasoned leader. The leader needs to create a safe culture where it's okay for a team member to come to their leader and ask for help. Don't throw them into the deep end of the pool and force them to sink or swim, or worse yet, scold them for coming to you. Rather, give them a life-preserver when they ask for help. One of the primary responsibilities of a leader is to develop those being led. Give them your time, needed resources and tools that can help. If they desire your wisdom and experience on a problem, question or issue, give freely and with great joy.
Fellow leader, what could 2021 look like for you and those you lead to work through these four crucial questions on a regular basis
How about starting by going over these questions with those you currently lead, getting their honest feedback on how they feel you're doing? Will it be painful? Yes. Will it be helpful? Yes. Will it make a difference? Absolutely!