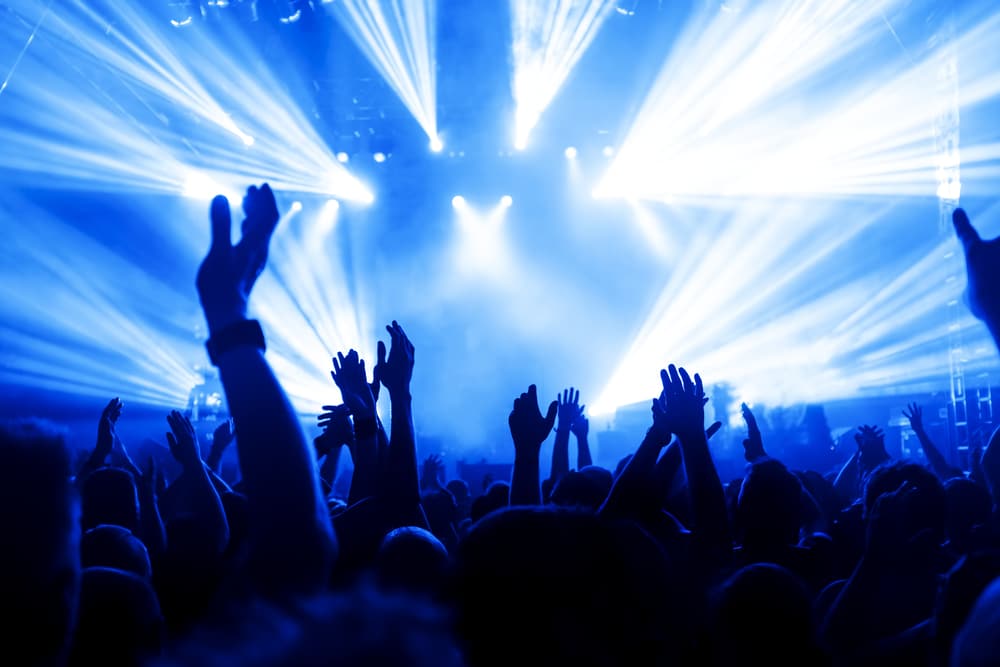 I am becoming increasingly convinced that the planting of new churches is one of the best ways to spread the gospel and make disciples.
As most of you know, I spend a good chunk of my time coaching pastors and leaders. At the moment, I have 38 coaching clients, of whom 14 are lead pastors. Of the 14 lead pastors I coach, four are in the early stages of planting a church from scratch.
Additionally, I know and pray for another seven who are in the process of planting churches. For the last five, six years, I have coached (and continue to coach) church planters who are part of the Acts 29 network.
Suffice it to say, I'm prayerfully and emotionally invested in church planting. One young man I coach is responsible for church planting in his organization and is strategically initiating a church planting movement in twelve countries.
One cannot but note that many church plants and planters (sadly) don't make it beyond the first year or two, while others are very successful in seeing many people come to a personal knowledge of Jesus and become multiplying disciples resulting in their church plants growing both quantitatively and qualitatively. Church planting is not for every aspiring pastor. It takes a very different kind of person than your average pastor to start a church from scratch.
What makes the difference though? Why do some church plants succeed whereas others fail and go out of business?
One church planter I'm praying for and following with a great deal of interest has 40-50 in his core group after just a few weeks. It takes some others a few years to get to 40-50, if ever. And no, this planter is not in the southern part of the United States (the Bible belt) but in another country that is not well known for lots of church attenders. I'm giving you the number of 40-50 not to discourage or shame other planters who are struggling mightily, but to raise the question as to why some make it and some don't? What I'm about to share is not a result of any survey or scientific study, but based on my own observations.
When it comes to church planting and church planters, I believe that the Christian church is looking for better methods while God is looking for better men. We tend to focus on what the church planter does and try to emulate and reproduce that, when we should be focusing on who the church planter is which enables him to be fruitful to the glory of God.
As I look closely at the planter with the core group of 40-50 after just a few weeks, and think of others I know who seem to be doing well, here are four attributes that most of them seem to have in common. There are certainly other contributing factors, but let me start with these.
They possess:
A contagious passion for what they are doing, born out of a deep sense of calling;
A genuine love for people and above-average people skills;
A heart-felt burden for lost people who don't yet know Jesus;
A strong vision that is catalytic.
Their vision (born out of a profound sense of calling) gives birth to their love for people in general and for lost people in particular. I believe all four are critical for a church plant and its planter to be fruitful and God honoring.
It seems to me (and I'm willing to be wrong here) that some pastors and planters want to succeed for their own egos and personal glory and don't really have a God-given vision and passion that generates a genuine agape love for people. I believe that passion is not a personality thing, but a God-thing! God can birth passion and calling in all different personality types..
For some planters it's just a job (and an exciting one at that) but still a job in order to make a living and be successful at starting something from scratch; perhaps to prove something to God, themselves, or someone else.
Some of these planters love theology and love to preach, but there is no compelling vision or deep and genuine burden for people. It can all be pretty academic (especially if they've been to Bible school or seminary). They can have a proclivity toward loving studying and preaching more than loving the people for whom they are studying and teaching.
Some of these planters are looking for sure-fire methods, so they read a lot of books and attend a lot of conferences to get the latest great ideas, when they ought to be spending an equal amount of time on their knees before their sovereign Lord pleading for the souls of men and women and asking the Lord of the harvest to light their hearts and souls on fire.
I don't want to come across harsh or critical (but maybe I am anyway) but want to honestly share what I have observed, and have been thinking for quite a while. I expect, desire and welcome some feedback on this—agreement or disagreement!
Can we get a debate going, stir up a hornet's nest, rock the boat a bit on this one. I'd like to hear from many of you on this issue as to what makes a good church planter, and what may cause some church plants to fail.